Réservation en ligne
Transylvanian-Heritage Summer University
Organized as the Ubiquity Summer School for Entrepreneurial Arts
at Flanderhof, Daia/Thalheim, Romania - July 21-28, 2018
Connoisseurship, Neuroscience,

AI & the art market

Contemporary art & Old masters: Dürer, Bosch, Rembrandt

With some of the world's best specialists:

Prof Univ Dr.Fritz KORENY;

Prof Univ Dr. Joost van der AUWERA; Simon HEWITT;

Vincent NOEL, Ph D;

Carl MALBRAIN, PH D;

Etienne VERBIST;

Dominique DIERCKXENS;

Alexandre SONOC, Ph D;

l'Académicièn Prof Univ Dr. Rezvan THEODORESCU

Direction: Jan DE MAERE

Reservation : jandemaere@gmail.com

GSM : 00.352.691.220.512



A 7-day (full pension) total immersion in the Cognitive Perception of the art world on the premises on the idyllic Flanderhof, Daia/Thalheim, Transylvania, Ro.
Sponsors: Diplomatic Word magazine, L'Eventail, FLAG, Ubiquity, Batemborg
Full Program:
Summerschool Transylvanian-Heritage-University-Ubiquity
21-28/7/2018
Flanderhof,Thalheim/Daia (Ro)
Digitization, Neuroscience of Cognitive Perception, AI & innovation in the art world
focusing on:
Northern Renaissance & Baroque art
Contemporary Art & the Market.
A hands-on art course about connoisseurship
& Entrepreneurship with some of the world's
best specialists.
On Flanderhof, Thalheim/Daia, Transylvania (Ro)
Maximum 24 participants in private room accomodation
Seven nights full pension, drinks, local transport & tuition incl.
For applications (deadline May30th): jandemaere@gmail.com
Program:
Académicien Prof. Univ. Dr. Razvan Théodorescu is guest of honor
Saturday July 21th
Participants fly in AM, transportation from Sibiu airport to Flanderhof is organized
*18 -19.30 Welcome drink & Introductory Lecture JDM:
'Connoisseurship, Neuroscience & the Art market'.
Conference R. Theodorescu: 'The international climate in Alba Iulia during the reign of John Sigismond the second.'
Diner
Sunday 22nd
Breakfast
*10.00 Visiting Bruckenthal Museum, Sibiu with JDM/Joost van der Auwera (JVdA) /Alexander Sonoc(AS):'Attributions & Connoisseurship'
*13.00 Typical Romanian lunch in Astra park, Sibiu (Heritage old buildings and free walk
*16.00 bus to Flanderhof
*16.30-18.30:'Problems of attribution and technical-material analysis of old master paintings' (JVdA)
*19.00 -20.00:'History of Transylvania, part I' (JDM) & (AS)
*20.00 Diner at Flanderhof, degustation Romanian Wines
Monday 23th
Breakfast
*10.00-12.00:'The digital Art world & Techniques, Apps, Sites' (EVB)
*12.00 Lunch
*14.00- 15.00 visiting an artist studio: Alexandru Cinean
*15.00 -18.00:'Connoisseurship & Neuroscience' (M/VN)
*19.00-19.30:'History of Transylvania, part II' (JDM)
Diner
Tuesday 24th
Breakfast
*10-12:'Introduction to the Neurosciences of Cognitive Perception' Vincent Noel (VN)
*12-14:lunch
*15.00-18.00:'Economics of the international Contemporary art market' (VN/JDM)
*18.00-19.30h:'Art marketing, Brand image & promotion' Dominique Dierckxsens (DD)
*20.00 Diner at Flanderhof, with live Romanian Music from the Marginimea Sibiului, Ion Chindea
Wednesday 25th
Breakfast
10-12:'The Art Assistant: Digitalization & building of a catalogue raisonné' Alexander Tuteleers (AT) & (EVB)
*12-13 lunch
*13.00-14.30: visiting Tara von Neudorf artist's studio
*15.00 -18.00:'Structure of the international art market, auction houses, galleries, dealers & agents' (JDM, Simon Hewitt)
*20.00 Diner at Flanderhof,
Thursday 26th
Breakfast
10-12:'Contemporary art in Eastern Europe & Russia' (Simon Hewitt/JDM)
12-14 lunch
15.00 -18.00:'Contemporary art market in the digital world' (JDM /EVB)
19.00 -20.00:'Art & Investment' Carl Malbrain
20.00 Diner at Flanderhof,
Friday 27th
Breakfast
*10-12.00:'Hieronymus Bosch & the attribution problematic' Fritz Koreny (FK)
*12-14 lunch
*15.00 -17.00:'Albrecht Durer & Schongauer' (FK)
*17.00 -19.00:'The Rembrandt attribution problematic, the Rembrandt research project' (JdM) & (FK)
20.00 Barbecue at Flanderhof and farewell party
Saturday 28th
Breakfast
*10.00-11.00 Closing lecture: 'Quality perception, fashion & money' (JdM)
*12.00-14.00 brunch & departure
**********************************************************************
New: Histoire De La Transylvanie - available through the author: jandemaere@gmail.com
38€ + post
*******************************
Flanderhof Pourquoi? Sera parce que vous trouverez ici un mélange unique de l'histoire, nature et culture: des musées des festivals, des chaînes de montagnes. C'est un endroit idéal pour la découverte et détente.
Nous organisins des activités à la demande pour groupes:
Devenez connaisseur en art: initiation: 1 semaine. Vous trouvez toutes les détails sur - www.connoisseurship.eu
Colloques sur le thème de l'art, la musique, les neurosciences, la philosophie, etc.
Conférences pour les groupes sur l'histoire de l'art, l'histoire de la Transylvanie, la collection Baron Brukenthal .
Voyages à l'église fortifiée, 5 chemins touristiques dans la nature et arhitecture.
Soirées avec de la musique classique, piano, folklore locale, des écrivains célèbres, les artistes- peintres contemporaines roumains le théâtre et le mime dans la Loggia et Orangerie.
Nous avons également le Jardin Flanderhof, avec plus de 280 espèces de plantes, 60 types de roses, de fleurs et d'arbres fruitiers.
Je vous invite à regarder ci-dessous, où Vous trouverez une vidéo de la célébration de la Journée Nationale de Belgique et tous les événements locaux du mois en cours, grâce à www.sibiu-turism.ro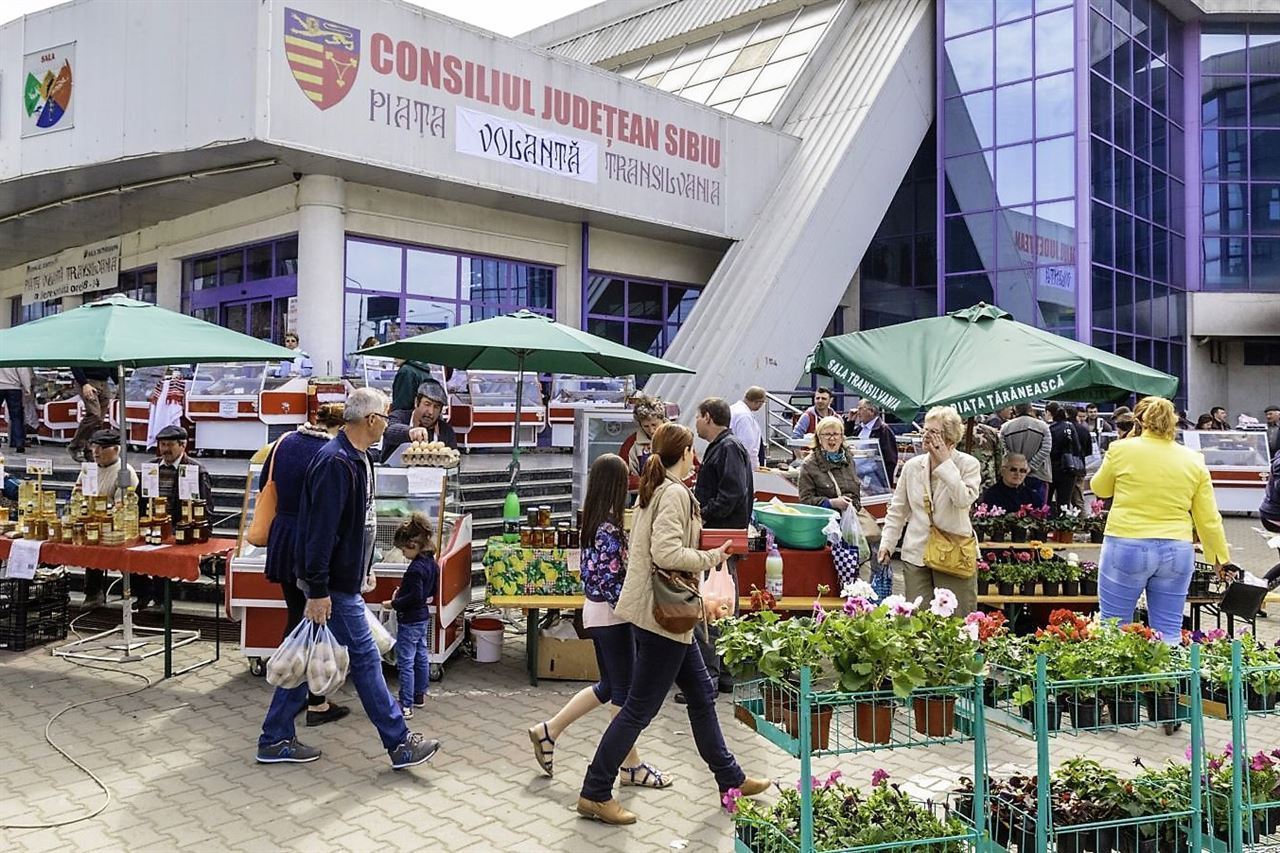 Sibiu
Sala Transilvania
Phone no.: +40 269 240 862
Fairs & Festivals
- Gastronomy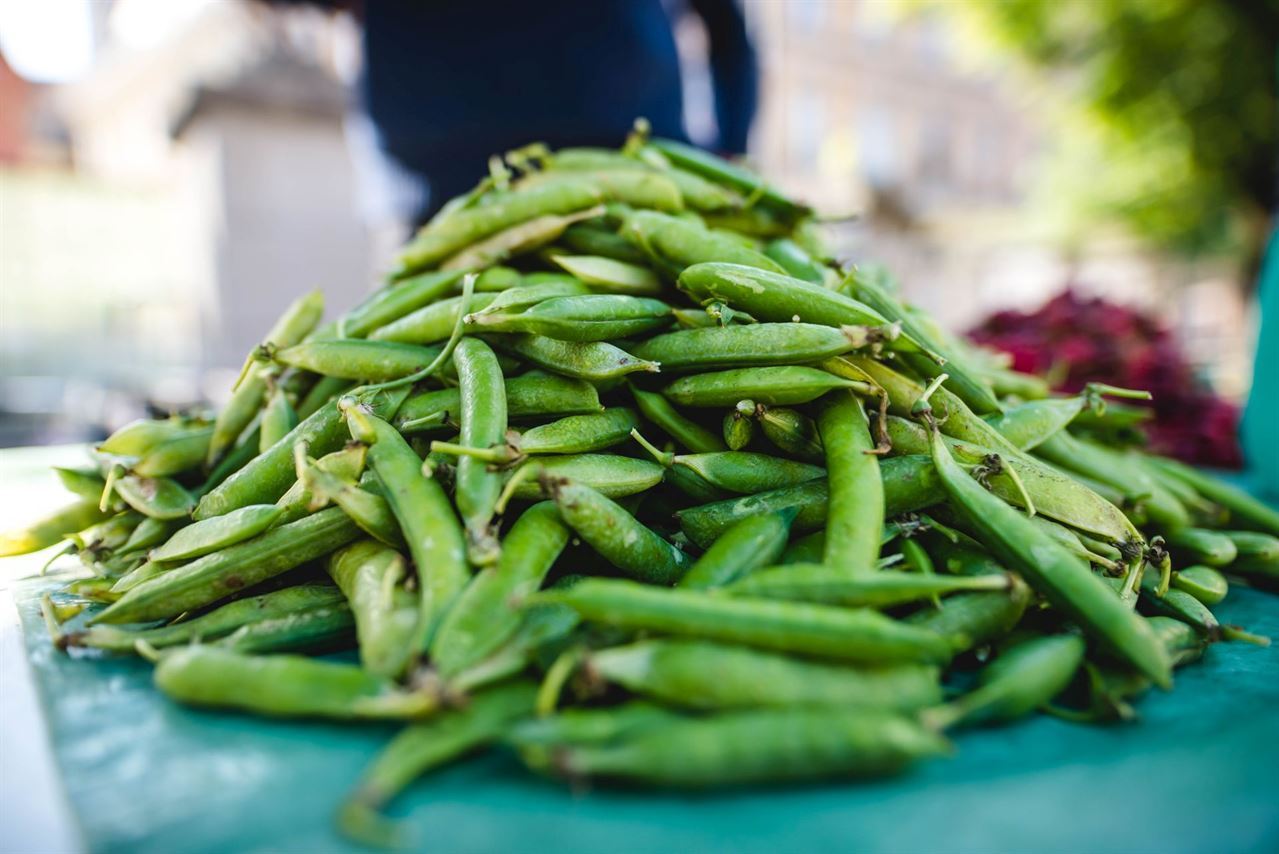 Fairs & Festivals
- Gastronomy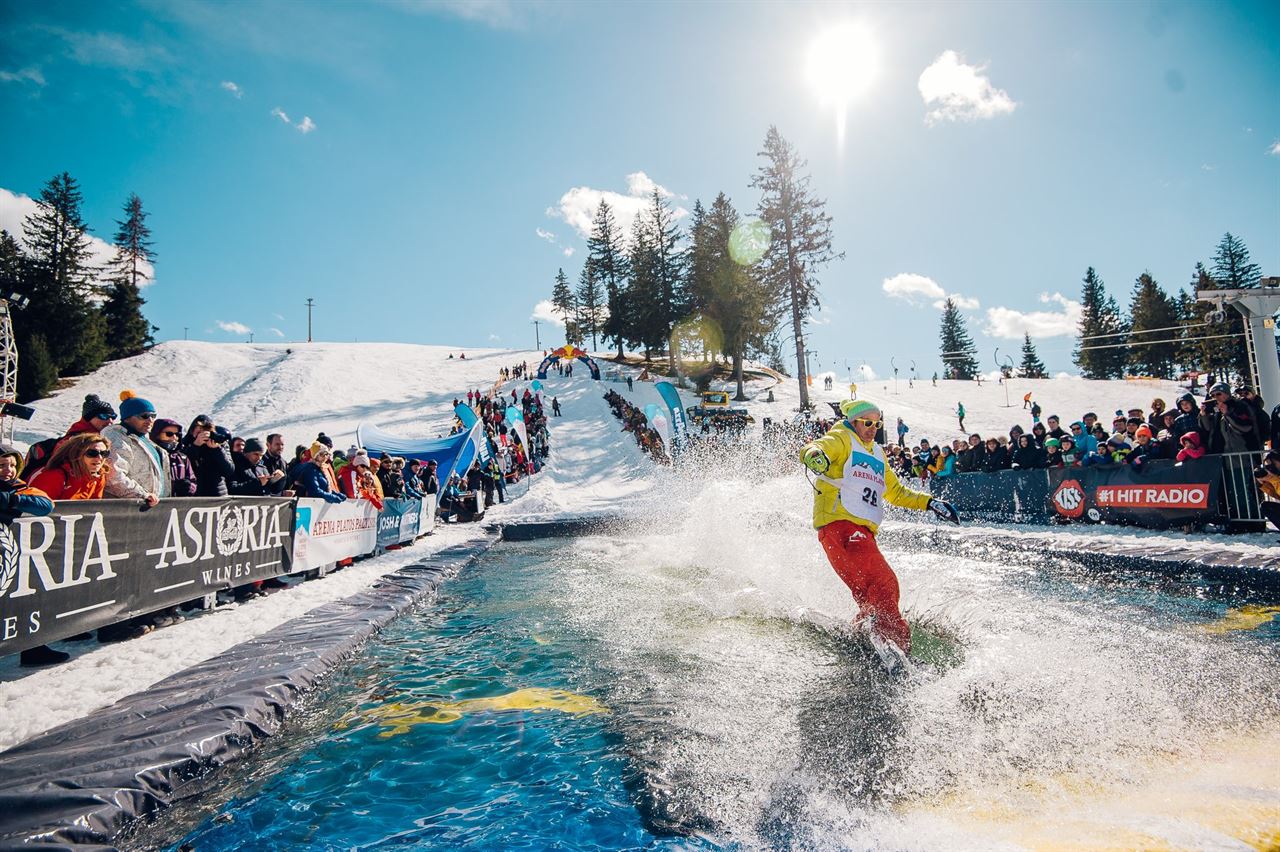 Păltiniş
Arena Platoş Păltiniş
Mobile phone no.: +40 736 108 350
Sport Events
- Winter Sports